Webinars
1 min read
Implementing Security Controls on Containerized Workloads in EKS or Self-Managed Kubernetes on AWS
Kubernetes
AWS
DevOps
Cloud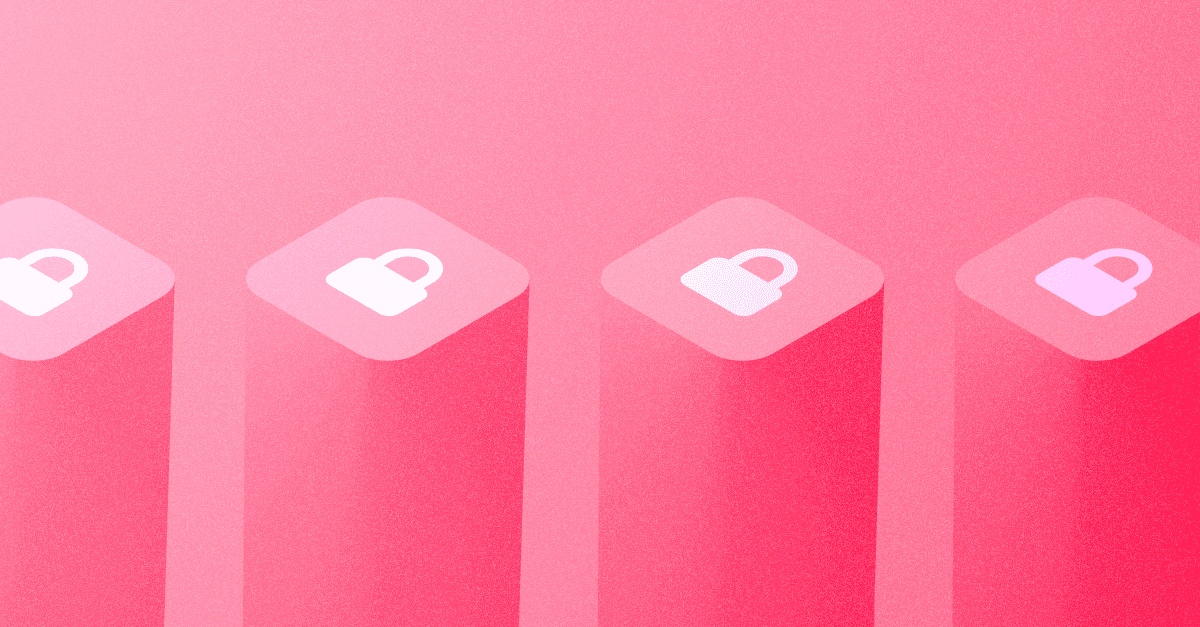 Attend this in-depth, hands-on workshop with a Calico expert to design and implement security controls, observe the workloads' security posture and perform advanced troubleshooting for your containerized workloads running in self-managed Kubernetes in AWS or EKS. The 90-minute interactive lab comes with your own provisioned Calico Cloud environment and is designed to provide more complete knowledge on:
Quick vulnerability assessment and management for build time

Reducing attack surface with zero-trust workload access controls

Implementing host isolation with identity-aware microsegmentation

Runtime visualization, anomaly detection and live troubleshooting of microservices
Save time, costs, and headaches.
Your simple, all-in-one solution for easy cloud creation and microservice architecture management.