Webinars
1 min read
Journey From Legacy to Cloud-Native Architectures
Azure
cloud
AWS
Devops
Cloud-Native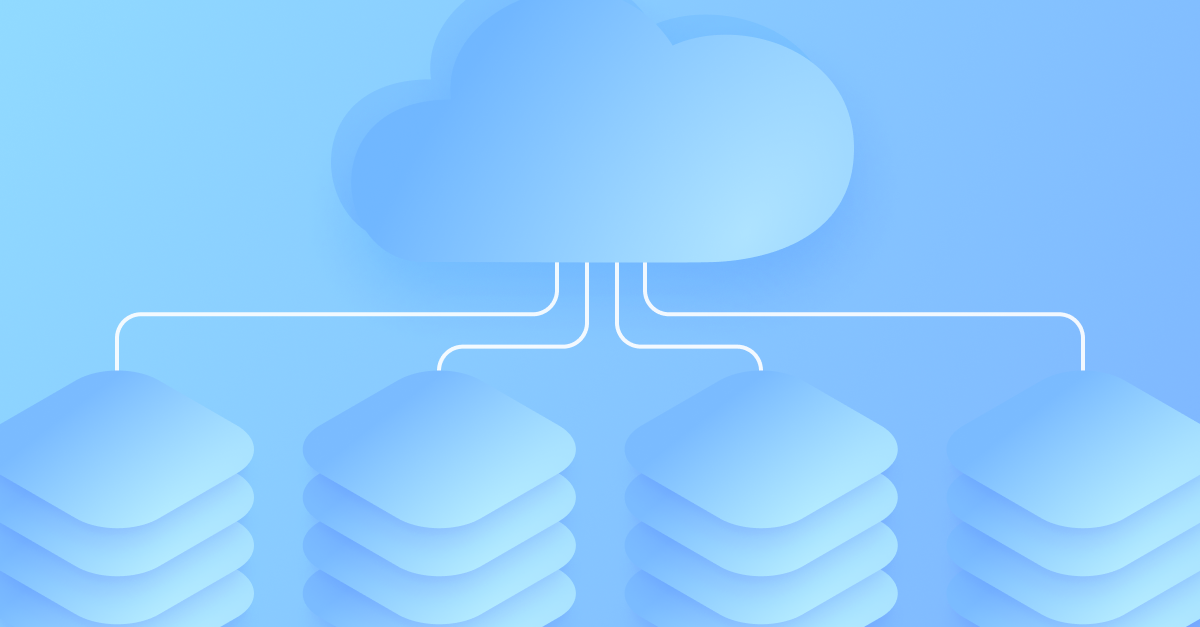 What is the tipping point between "cloud-native-like" and "truly cloud-native"? Is it simply the adoption of new practises, processes and technologies like containers or serverless? How can you enable your teams to leverage the unique capabilities of cloud computing to run more reliable systems, reduce costs and accelerate innovation?
Join us for a discussion:
What cloud-native tools, processes and practices look like.
Aligning teams around culture, automation, and measurement
The challenges of moving from a cloud-native application to a cloud-native organization
Register today to join industry leaders from Techstrong, Microsoft, Atichson Technology, QUMU and Sumo Logic, as well as our live chat audience, to discuss the journey from legacy to cloud-native architectures
Save time, costs, and headaches.
Your simple, all-in-one solution for easy cloud creation and microservice architecture management.