Webinars
1 min read
Kubernetes: The Good, the Bad and the Misconfigured
DevOps
Azure
Cloud
Kuberenetes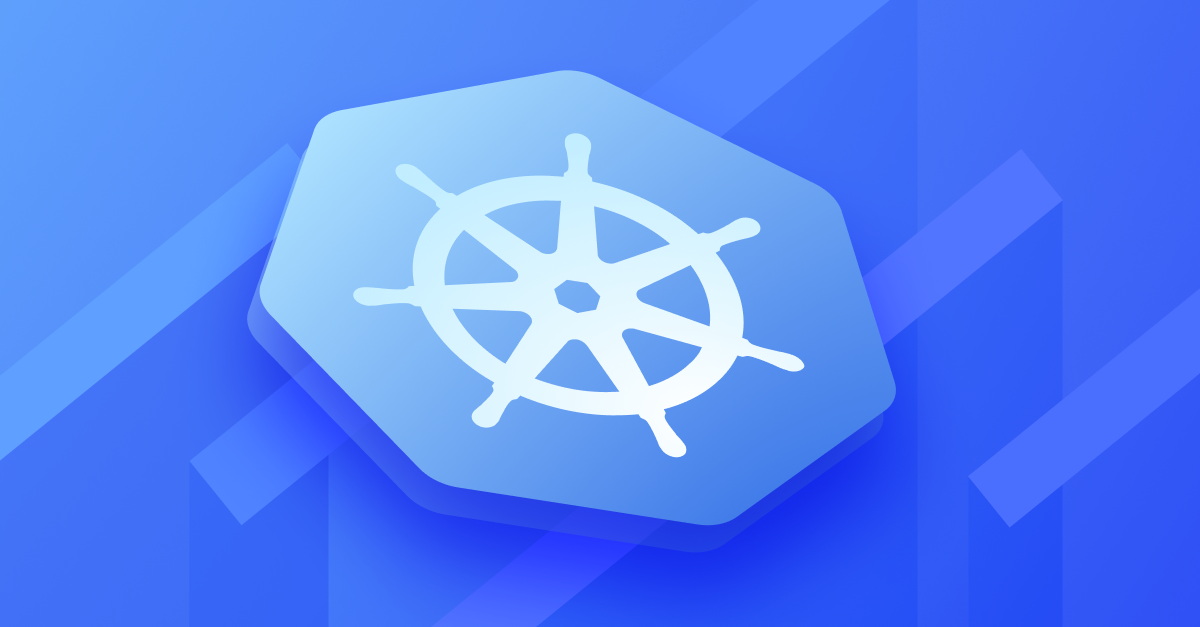 Kubernetes' guardrails enable developers to work securely with Kubernetes, ensuring compliance and cost-efficiency, so their code can reach production without succumbing to common pitfalls.
But where do you start with Kubernetes guardrails? And why should you care about it? This talk will give an overview of why guardrails are important and explore common examples that your platform team should adopt.
Save time, costs, and headaches.
Your simple, all-in-one solution for easy cloud creation and microservice architecture management.